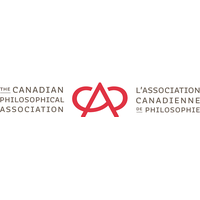 Annual Congress 2018
Université du Québec à Montréal
It's confirmed! The 2018 CPA Annual Congress will be held on
June 4-7, 2018
Participants will be accommodated at the Lord Berri Hotel. Please note that:
The CPA has secured a preferential rate (139$ for single occupancy — 149$ for double occupancy — breakfast included);
Rooms must be booked at least 60-90 days in advance;
It is a 5 minutes walk from the hotel to the conference rooms.
Call for papers, etc. coming in Fall 2017
About Montreal's Congress (letter by Sandra Lapointe and Henry Jackman).
---