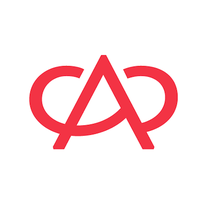 The Executive Committee of the Canadian Philosophical Association is announcing a rare, vitally important Change of Personnel. As of September 5, 2023, Nissa Bell is our new Executive Director. According to our records, Nissa is just the fourth person ever to take up this role, as the CPA's central nervous system and only permanent employee.
Nissa brings wealth of relevant experience, having worked in senior support and management roles at the University of British Columbia, University of Victoria, and Royal Roads University. Most specifically, she served as the Manager of Administration at the UBC Philosophy Department for eight years – during which tenure she received the UBC Dean of Arts Award for Staff Excellence. In addition, Nissa brings valuable private-sector experience to the role, having also worked for BMO Nesbitt Burns Wealth Management.
We would also like to take this opportunity to thank Jennifer Burns, for her six years of excellent service as CPA's ED (2017 - 2023). Her friendly and enthusiastic presence will be missed. We wish Jennifer all the best in the next chapter of her career.
For the short term, Jennifer is staying on in a partial capacity, to assist with the transition, and to help train Nissa and set her up for success.
We are confident that Nissa will be a great addition to the CPA. As soon as possible, she will be monitoring the administration@acpcpa.ca email address, and begin to update the website, and make her marks, more generally.
---