Dialogue is published quarterly by Cambridge University Press for the Canadian Philosophical Association with grant support from the Social Sciences and Humanities Research Council of Canada. The assistance and support of Queen's University is also gratefully acknowledged.
Dialogue publishes, in English and French, articles in all branches of philosophy and is open to contributions from any philosophical perspective. Articles in Dialogue are vetted by at least two expert referees in a rigorous, double-blind peer review process. 
Anglophone Editor:
    NANCY SALAY, Queen's University
Anglophone Editorial Assistant:
Francophone Editor:
     Vacant
Francophone Editorial Assistant: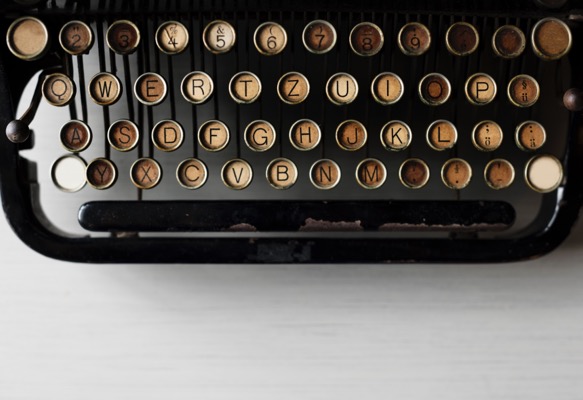 Members can access Dialogue online, free of charge, via Cambridge Core. All volumes of the digitized archive of Dialogue are available.