Dialogue is published three times a year by Cambridge University Press for the Canadian Philosophical Association with grant support from the Social Sciences and Humanities Research Council of Canada. The assistance and support of Queen's University is also gratefully acknowledged.
Dialogue publishes, in English and French, articles in all branches of academic philosophy provided that they engage with the philosophical literature and are referenced accordingly. Articles in Dialogue are vetted by expert referees in a rigorous, double-blind peer review process. 
Anglophone Editor:
NANCY SALAY, Queen's University
Anglophone Editorial Assistant:
Francophone Editor:
AUDE BANDINI, Université de Montréal
Francophone Editorial Assistant: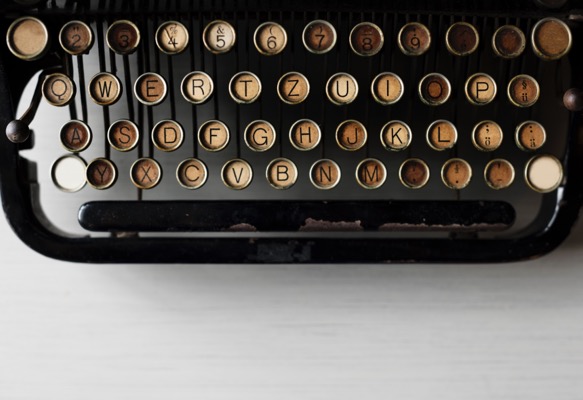 Members - Online Access / Membres - accès en ligne
Members can access Dialogue online, free of charge, via Cambridge Core. The complete digitized archive of Dialogue is available.
Les membres peuvent accéder à Dialogue en ligne, sans frais, par le biais de Cambridge Core. Les archives numériques de Dialogue sont disponibles.