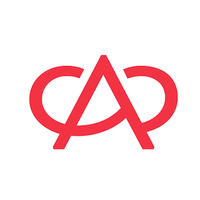 The Canadian Philosophical Association, together with the Departments of Philosophy at York University, Ryerson University, and all three campuses of the University of Toronto, is pleased to announce the first edition of the Summer Institute. A one-week program for philosophy undergraduates from across Canada, the Summer Institute will give students from underrepresented groups an intensive immersion in academic philosophy. First Nations, Inuit, Métis, Black, women, disabled persons, and first-generation university and college students are encouraged to apply. The program will feature guest lectures on a variety of topics, and peer discussion groups on areas of shared philosophical interest. Each participant will also be matched with a faculty mentor who can provide feedback on graduate school applications and career development.
The program will run from May 29 to June 4 in Toronto. Travel, meals and accommodation will be fully covered, and participants will also receive a small stipend.
The deadline for applications is February 25, 2022. Apply online: www.acpcpa.ca/cpages/summer.
The CPA plans to offer a francophone edition of the Institute and to expand the program to other Canadian cities in the future. For more information, please contact administration@acpcpa.ca.
---