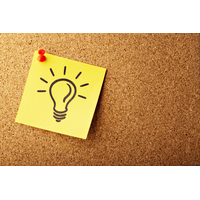 You're invited to participate in a national survey aiming to understand knowledge mobilisation practices in the Social Sciences, Humanities, and Arts.
Researchers at McMaster University are seeking to engage academics and practitioners to share their valuable input in a survey. The team hopes to create a national view that reveals lessons about how to effectively support Social Sciences, Humanities, and Arts knowledge mobilisation initiatives across Canada. The survey should take roughly 10 minutes to complete.
Click HERE to see the full Letter of Information.
Or click HERE to take the survey by January 31st 2023.
Participation is entirely voluntary.
This study has been reviewed and cleared by the McMaster Research Ethics Board (#5545).
Photo by AbsolutVision on Unsplash
---